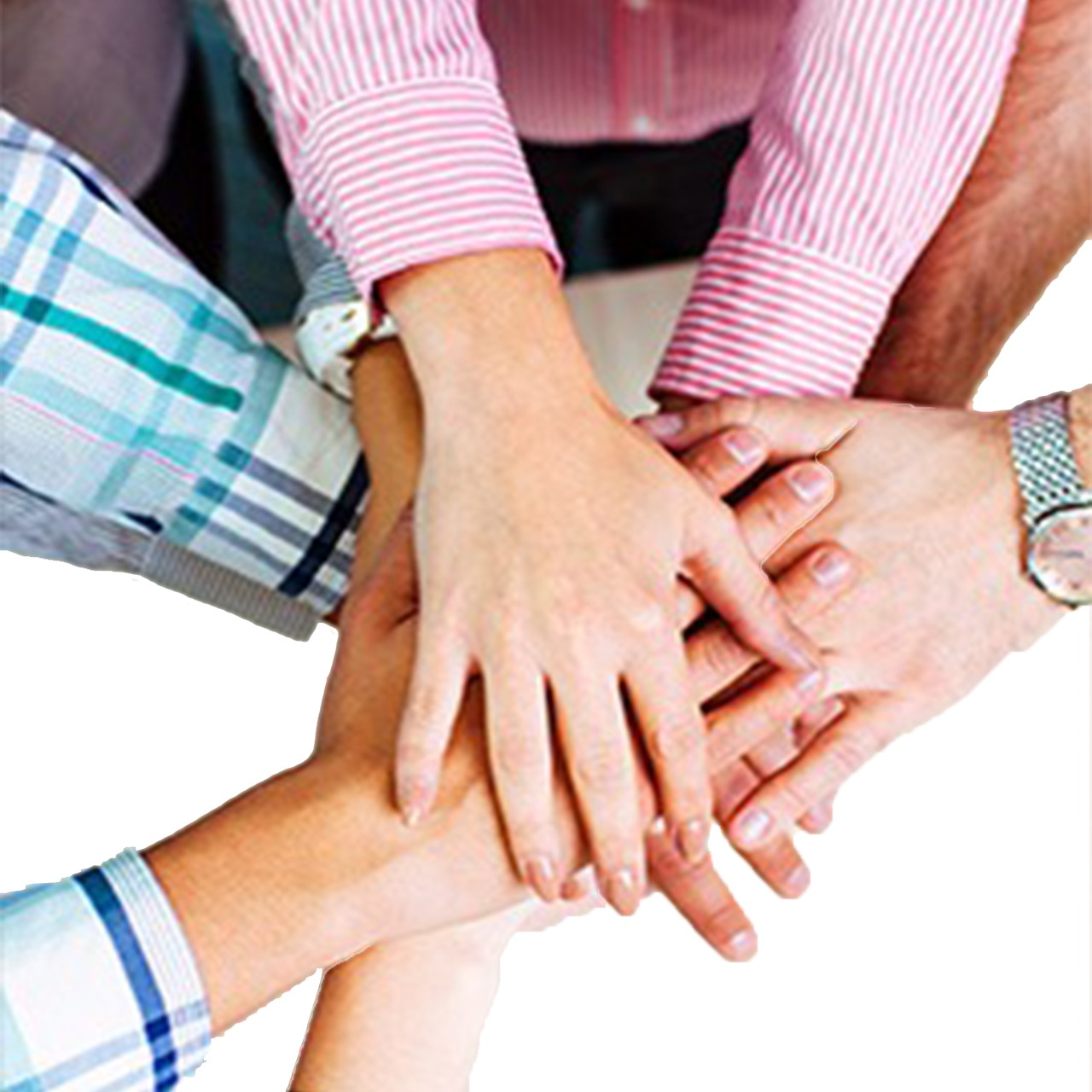 It is a standardized Inventory that is advantaged with a high degree of validity and reliability. It is administered to the age of 16 years to 80 years. The Social Skills Test provides information related to the basic dimensions of social skills that we use to interact with others. These skills include verbal and nonverbal skills. Almost all jobs require social skills. If the individual works in a team, he will need the social skills to be able to communicate with them and maintain this communication without underestimating himself or others. If the individual works as a manager, he will need the skill to motivate the staff.
Social Skills Test Report
---
Amount 1
Purpose
Scoring
main domains
Advantages
Category
Age
Admin - time
Administration Language:
Report language:
Test language
Availability
Assess the social skills.
Directly after finishing administration
The social skills test includes nonverbal communication empathy, social interaction, cooperation, participation, positive self-assertiveness, aggressive self-assertiveness, social savvy, self-discipline, verbal communication, social flexibility, anger management, self-confidence, self-esteem, social acumen, organizational skills and time management.
- Helps individuals understand their social skills. - Helps organizations to put the right person in the right place. - Helps in the process of selecting leaders. - Assist in the process of planning and continuous development of institutions through the provision of the best training based on the selection of people and their readiness for the requirements of the professions in which they work. - Helps individuals understand themselves by assessing them, knowing their behavior and interacting with others, and identifying their own strengths and weaknesses, helping them to make critical decisions and express their opinions.
Personality Tests
13 - 80
30-60
Arabic / English
Arabic / English
Arabic / English
Available
Arab Corporation for Preparing, Standardizing and Publishing Psychological Tests
Dr. Abdelmawgoud Abdelsmea